JML Productions facilitates your creative vision. We offer turnkey solutions for commercials
&

low budget indie features.
You have a vision, and you need it executed? Contact us and we can discuss how to best get your visual message across.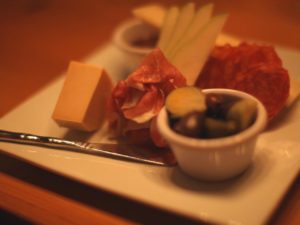 Social Media is becoming a significant way to connect with your customers. We can create micro-videos designed to promote your brand online.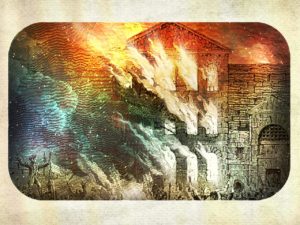 We can create high-production value commercials suitable for traditional broadcast Television.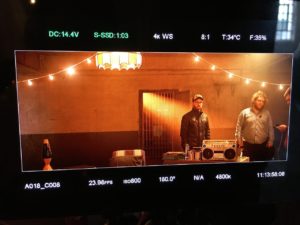 We have done co-production partnership with small independent features to enable the creation of projects with a visual impact way beyond what should be possible with micro-budgets.